Welcome to our PriOffice location
This office is only accessible to members or guests.
Are you here to deliver a package or registered mail?
There are no people present at this location to receive it.
Both packages and registered documents can be returned to the sender.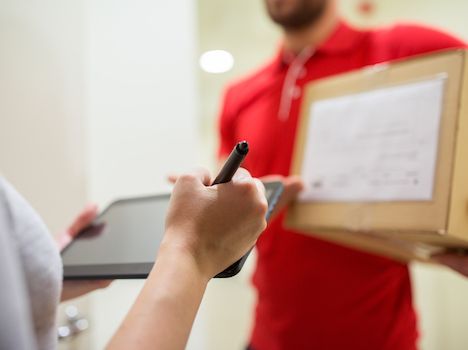 Are you from a certain authority and are you coming for a specific company or person who is registered at this address?
Please contact us for additional information. We can be reached by telephone on working days from 09:00 to 17:30 on 085-3013777.
It is also possible to leave a notification in the mailbox. We ensure that this ends up with the right person.
Do you want to work in this office but you don't have a reservation?
Please contact us by calling (085-3013777) or emailing [email protected]
Advance reservations are necessary so that we can arrange access for you.