Flex office in Rotterdam: where can you go?
Flex office in Rotterdam wanted? It is the easiest way for many self-employed people and other self-employed people to always be able to work somewhere. We ensure that you can even register your company at our address. This way you prevent you from having to provide your home address, so that thanks to us it does not end up in the Trade Register of the Chamber of Commerce.
Our flex office in Rotterdam is easily accessible by both car and public transport. This means that you can come and work there and you can also book a meeting room. Ideal to meet with customers, just like when you want to make an important deal or if you want to give a workshop or training.
Flexible workplaces
Of course, our flex office in Rotterdam has flexible workplaces. You can easily reserve it online, after which you are welcome to come and work.
You can cowork as often as you want and also at any location. This means that you have an address in Amsterdam, Rotterdam and, for example, The Hague where you can go during our opening hours. And PriOffice is expanding to more and more locations in the Netherlands that you can always use. Ideal when you don't want to be tied to one place.
Flex office in Rotterdam
Are you looking for a flex office in Rotterdam, which you can easily reach and for which you do not pay too much? Our location is excellent, also because you have the possibility to book an office space there.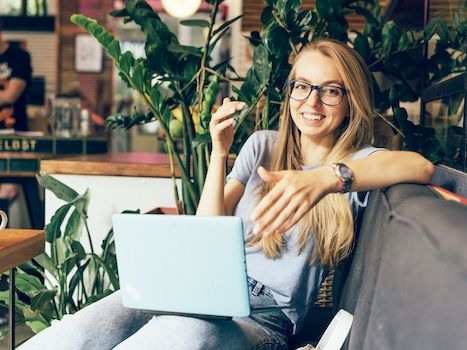 Are you ready to use our flex office in Rotterdam?
Easily arrange it in a few minutes.
Do you first want some more information or do you have a specific question?
Call, mail or chat with one of our employees via the contact page.