Postal address
Where PriOffice is responsible for the offices, furnishing, access and reservations, PriPost is responsible for the mail and its processing. That is why an additional PriPost subscription is necessary for all PriOffice members.
PriPost takes your privacy very seriously. To prevent your mail from being intercepted by other, unauthorized persons, the mail is collected several times a week from all PriOffice locations and processed by PriPost at a central location in the Netherlands. To ensure that the mail then ends up with you, it is important that your unique Postbox number is mentioned on the mail items. The mail is sorted on this unique number.
Nowadays, most companies do not receive much mail anymore, but the Chamber of Commerce and the tax authorities, among others, will use the business address to send mail to you. We also see that the most important documents are still sent by post today.
Renting the Postbox only costs € 5,95 per month + a small amount for the processing of your mail.
Mail processing
You decide how your mail should be processed and you have several options. Most customers choose to have their mail scanned, as this is the fastest and most economical option. Several times a week, the mail is scanned and uploaded into your secure customer portal. There you can view the post, download it, archive it, etc. You can even automatically send the mail digitally to, for example, your accountant. The original mail can be destroyed or forwarded. Advertising can also be filtered out free of charge, so that you do not have any costs.
Check out PriPost's website to read more about the different ways of mail processing and the associated rates.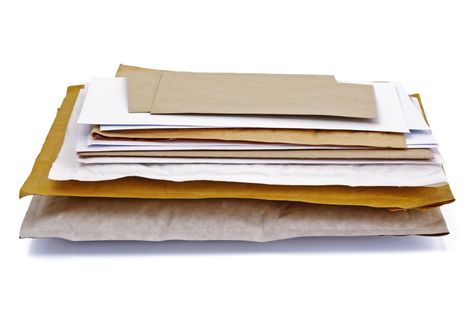 Also receive packages?
Do you want us to receive packages for you? Then activate the PriParcel service by logging into the portal and clicking on PriParcel. PriParcel can receive, consolidate and forward your packages to and from any address in the world. There is also a special service for receiving and processing webshop returns.
Please note that we can only receive packages at the special PriParcel delivery address. No packages can be delivered to your business address in Breda, because there are no people present to receive them.
Are you ready and want to join PriOffice?
Easily arrange it in a few minutes.
Do you first want some more information or do you have a specific question?
Call, mail or chat with one of our employees via the contact page.