Rotterdam is a very nice location, in terms of décor and style. The office is located in the iconic industrial communal building on the Zuidplein. In the building there are mostly companies.
Our office has two large, open spaces where there is plenty of room to work quietly. There is a small meeting room that can be used for a coaching interview with 2 or 3 people. There are also meeting rooms for 4 to a maximum of 12 people.
Just a few minutes from the A15, A29 and A16 highways

Opposite the shopping centre (Zuidplein) and Ikazia hospital

Parking in front of the door (paid)

Charging point for electric cars 1 minute walk

Easily accessible by public transport (bus/metro)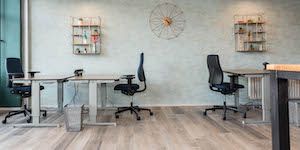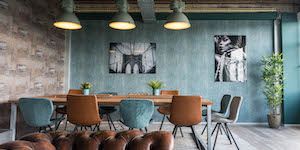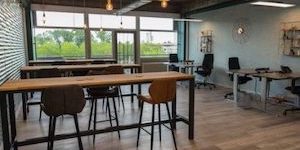 Are you ready and want to join PriOffice?
Easily arrange it in a few minutes.
Do you first want some more information or do you have a specific question?
Call, mail or chat with one of our employees via the contact page.