PriOffice membership agreement
If you want to use PriOffice's facilities, you must first become a member. Becoming a member means entering into a membership agreement with PriOffice, which means:
You agree with the internal regulations of PriOffice
We can verify your identity using a valid copy ID
You can use the flex spaces and meeting rooms at the various PriOffice offices in the Netherlands (for a fee)
You can attend trainings, events or workshops organized by PriOffice
Please note: the membership agreement is NOT a rental agreement In case you want to register your company at the Chamber of Commerceat at a PriOffice location, you will receive a separate rental agreement for that.
Memberships
There are two memberships to choose from: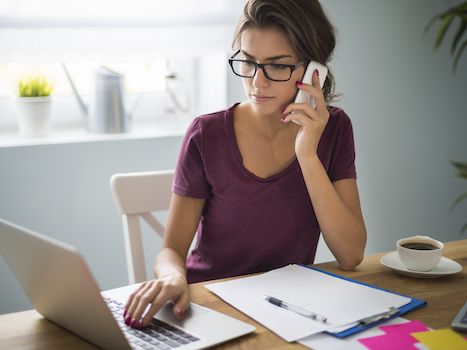 Duration of the agreement
Membership are for a period of one month, a quarter or a year. You decide this yourself by choosing an invoice frequency that is the same. So if you want to pay as an example per quarter, then the contract period is also a quarter.
The agreement commences on the date of signature of the agreement by PriOffice. In the event that this is the middle of the month, you only pay the remaining part of that month pro rata.
The agreement ends on the last day of the calendar month, at the end of the contract period. Membership is tacitly renewed for the same period. More information about cancelling the agreement can be found here.
Register multiple businesses at PriOffice
Do you have multiple companies you want to register with PriOffice? That is of course possible. A membership agreement is always per company, so multiple companies require multiple membership agreements. From the 4th company you get 10% discount on the membership fee. Learn here how to join PriOffice with multiple businesses.
Are you ready and want to join PriOffice?
Easily arrange it in a few minutes.
Do you first want some more information or do you have a specific question?
Call, mail or chat with one of our employees via the contact page.