Working and traveling: flexible office space
Combine work and travel? Experience the life of a true digital nomad. Who can go anywhere, to gain great travel experiences while working on challenging projects.
At locations in the Netherlands, in the rest of Europe and even on the other side of the world. Thanks to the flexibility to be able to travel and then work for, let's say, another six months. Or by combining working and travelling, making use of the online options. And where you choose our flexible office space, which you can use when it suits you.
Working and traveling in Europe: discover our locations
Do you want to work and travel in Europe? You can use our locations, with which we ensure that flexible office space is available. As soon as you are in the area and looking for a place to work hard on an important assignment. Or when you want to meet with customers and other relations.
Do you want to work location-independent as much as possible and at the same time ensure that you can present yourself professionally? We offer you the options, so that you can combine working and traveling in a good way. In Europe and to the other side of the world, because you decide how you want to use it.
Tip: are you looking for a permanent postal address with which you can still receive your mail anywhere in the world? Our PriPost colleagues can be of perfect service to you!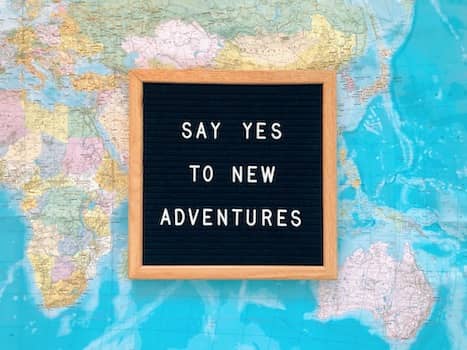 Half a year working and traveling again: flexible office
And curious about the possibilities of working as a digital nomad for six months and then traveling again? With our flexible office space you can use it whenever you want. It's even possible to apply for a free membership, with which you are flexible to book office space as soon as you need it. There are also meeting rooms available, which you can book if you want to consult with customers or other relations.
In this way we are happy to offer you the freedom to work and travel. While of course you have access to an office as soon as you want to use it. It is the best way to combine travel and work, which also prevents costs from rising too high.
Would you like to combine traveling and working and become a member of PriOffice?
Easily arrange it in a few minutes.
Do you first want some more information or do you have a specific question?
Call, mail or chat with one of our employees via the contact page.